Slide 1
Do you have Bad Review & Ratings on
Get rid of those negative reviews permanently. Pay only when your links are removed.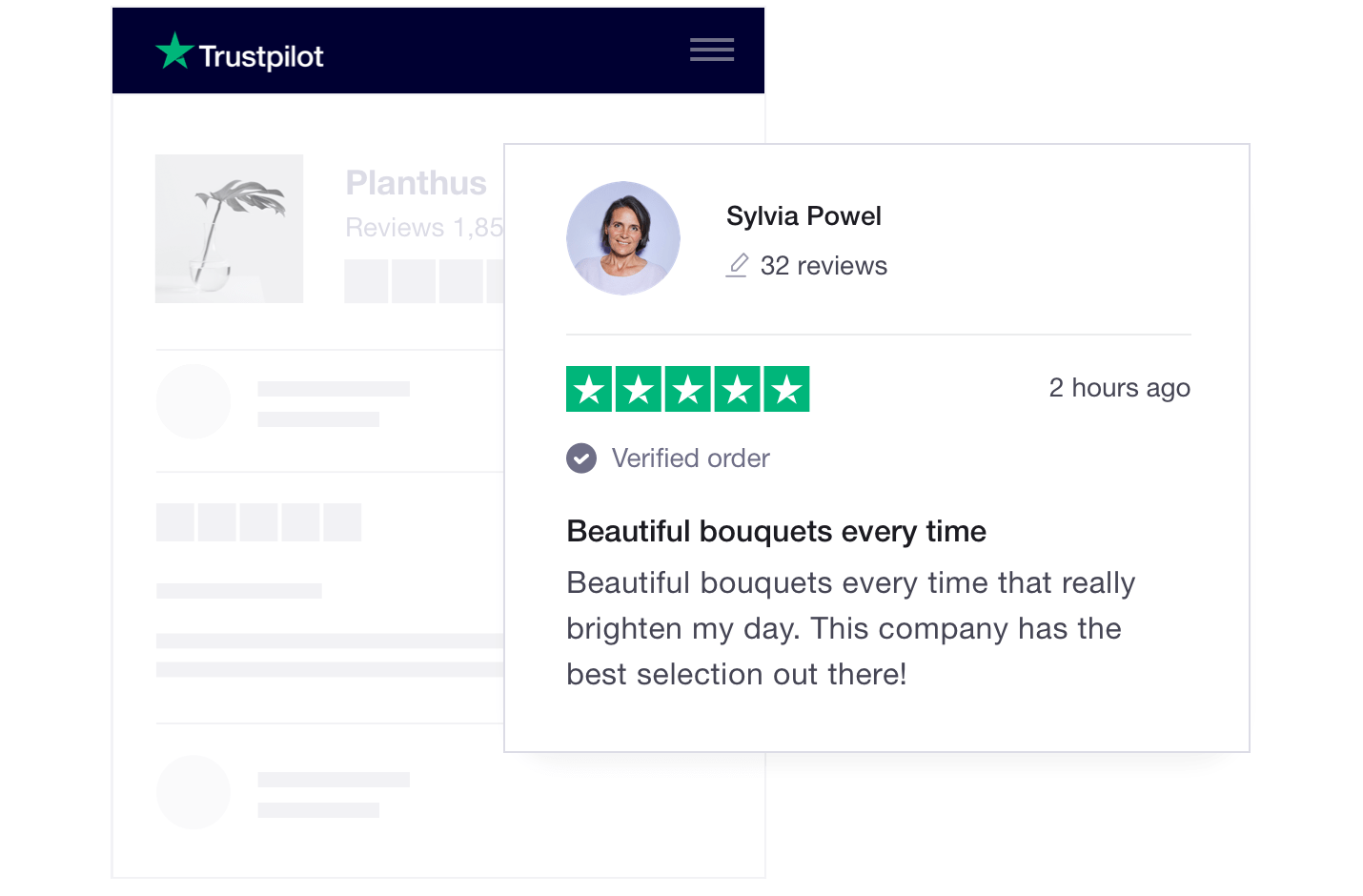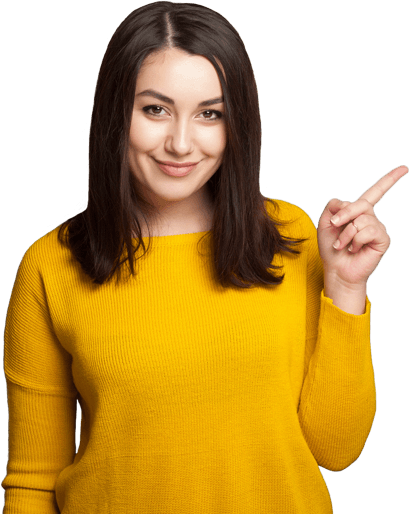 Slide 1
Do you have Bad Review & Ratings on
Get rid of those negative reviews permanently. Pay only when your links are removed.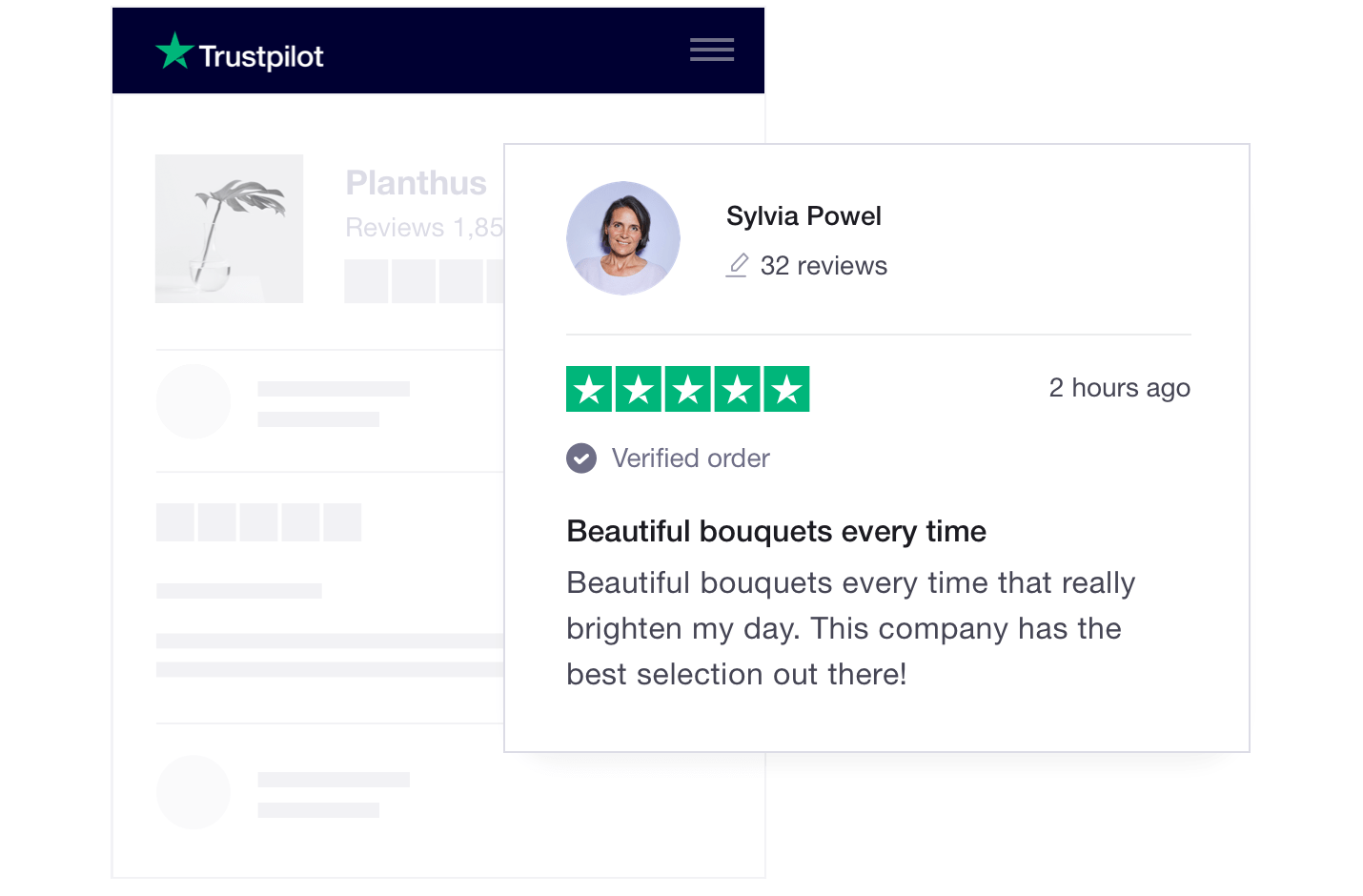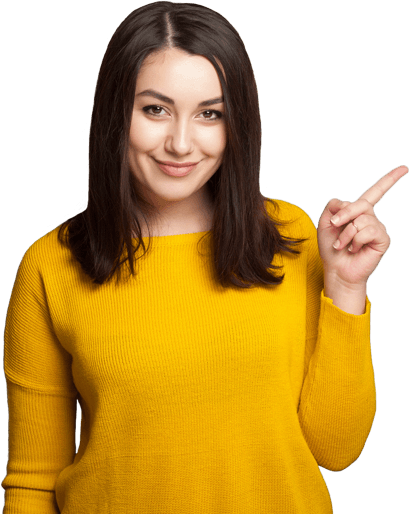 Slide 1
Trustpilot is one of the most popular reviews and rating websites around the world. It has a huge number of users who post random reviews being a customer of a service or a business. More than a million reviews and ratings are recorded every day on this website depicting their experience with the company and it ranks on the top pages of Google as well next to the company name
Trustpilot contains hundreds and thousands of pages which not only contain bad reviews but also bad ratings which come next to your company name in Google search. All this has a significant impact on your company's reputation. Reviews and ratings on your business page have the power to shape your brand reputation, influence consumer behavior, and even improve your search engine visibility. Sometimes, though, these reviews go missing from your Trustpilot business page.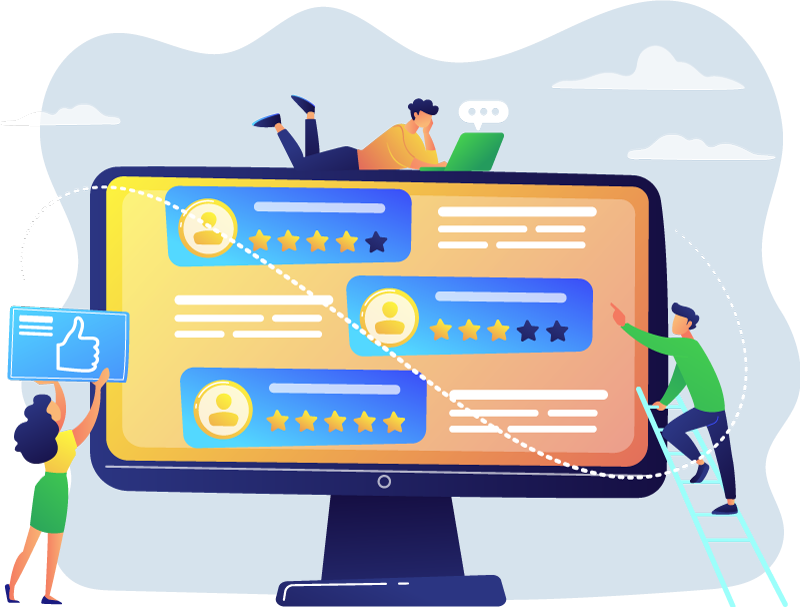 If you have been listed on this site anonymously and rated bad, you must be looking for a solution. You may have tried few as well. The good news is, your solution is right in front of you. Secureonlinereputation.com excels in getting back the online reputation for our clients. While many reputation companies claim to push the Yelp links to the back pages, we work with an edge over other companies by providing a better solution. We delete these posts forever. We take our work very seriously and do not rest before the goal is accomplished. We start the work with small amount of Token Money in Advance and the rest of the payment after the work is done. If you are not satisfied with our services we will refund the money within 10 to 15 days. So, you can count on us. Contact us for a permanent solution.