Victim of Online trolling
Fake allegations / charges
Fake PR & News Articles to defame
Twitter & Instagram trends to destroy reputation
Reputation Management For Enterprise
Request a FREE Quote
Request a Free Quote
All enquiries will be answered within 24 hours on business days. Full confidentiality guaranteed
Why Enterprise need Online Reputation Management?
Till the last decade, top corporations and Individuals reputation are managed by paid media agencies across the globe which creates a perception of companies which they want to showcase to customers, employees, shareholders or to anyone else out there. These companies have a strong hold with media agencies to proactively approach for potential liabilities and negative campaigns. When it comes to online reputation management it's vastly different and much more volatile and contagious that you can never escape. It shows both sides of the coin which use both online and offline media. It's human psychology to see first thing negative than to see positive. If negative things coming next to your name or brand on a popular search engine it will become a nightmare altogether. Anyone searching for the first time and seeing those negative things about you or your business will get a negative perception about you or your business. Perceived reputation and business loss cannot even be calculated.
Online media is amalgamation and combination of real time activities on social media platforms, online group communities, blogging via personal or professional, online news, content marketing and mailing lists. Online media transmits globally to a wide audience. Very popular English proverb "Even a very good thing will have to be made public, to be acclaimed by people" in the online world "Even a very small bad thing will have to be addressed, else it will be criticized by people". If it remains there it is contagious and will make a very bad perception about you or your business.
Request a Free Quote
All enquiries will be answered within 24 hours on business days. Full confidentiality guaranteed
Impact on Brand perception
Perception is a reality. If someone does a search for your brand in Google, what will they see? Hopefully, there will be a link to your website, but what if there is a link to a site that talks about a bad experience someone had, or worse yet, what if there was a video that showed how your brand caused harm to someone? Perception of the brand at that moment is probably pretty poor.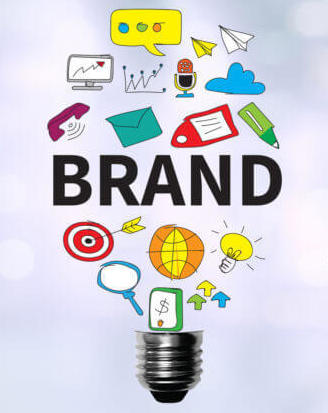 Impact on Sales
Would you buy something or avail service from a company where 5 out of 6 customer ratings blasted the company for poor customer service, lousy quality or late delivery? Probably not. You might search a little longer for a company that didn't have such bad customer reviews. And, you might even be willing to pay a bit more if you knew the company had a solid reputation. This negative feedback can directly impact sales.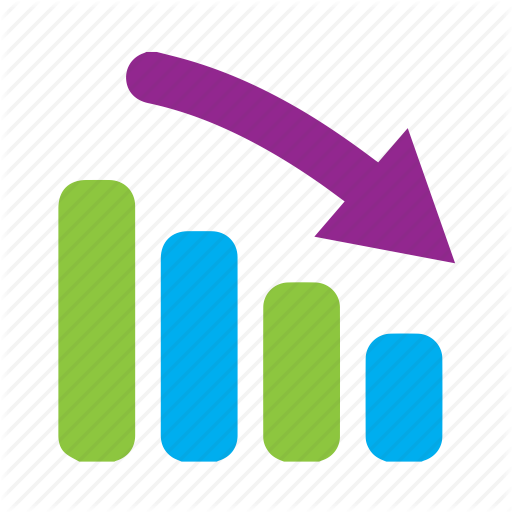 Impact on Recruitment
Today's job candidate will typically research a company online before they submit their resume. Candidates will want to understand whether the company they are about to work for treats their employees well, if there is high turnover and what the current employees think of the working conditions. A company's ability to recruit for key positions can be negatively impacted by the information posted on these sites.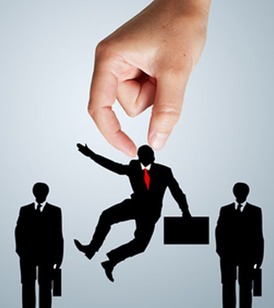 Impact on Intellectual Property
A substantial amount of time and cost go into securing the necessary rights to a company's trademarks, copyrights, and other intellectual property. Unscrupulous businesses can leverage your brand's equity to redirect unsuspecting customers to their business. This infringement can cause confusion amongst your customers, damage brand perception and impact revenue.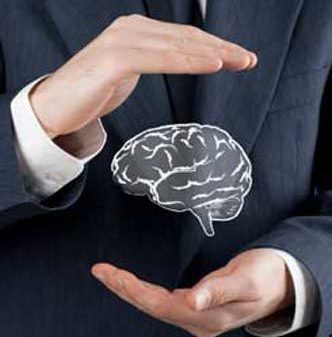 Impact on Investor Relation
Like prospective job-seekers, investors look to blogs and other sources of unbiased financial data to make decisions on whether to buy, hold or sell a position in a company. Since blogs and other sources of user-generated media allow for frank discussions, investors can gain additional perspective on the health of a company.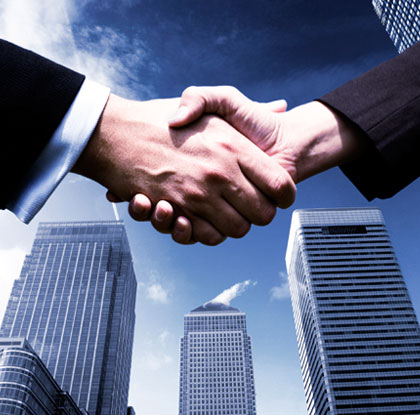 Impact on Financials
When Starbucks announced the closure of certain stores throughout the United States in July 2008, activity in the blogosphere spiked. This spike in activity corresponded with a dip in the company's stock price below $14 a share – the lowest point it reached for the entire month of July. The perception that Starbucks was in trouble spread quickly online and thus negatively impacted the company's stock price.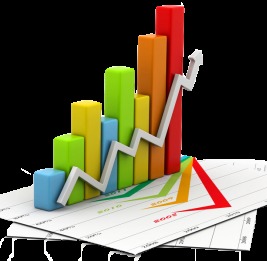 What are the things we can manage and fix for you?
These are the things that can hamper your online reputation and we as a company can handle such type of content amicably.
Get started
How we can help you ?
Our Reputation Management solutions can help you understand, build and manage you and your individual brand reputation in a way that leverages your strengths, mitigates risk and creates a competitive advantage. With our knowledged acquired over decade old experience we'll help you with best and cost effective way
Get started
0
+
Served in last one decade worldwide ranging from fortune 500, CEO, HNI's, Doctors, Lawyers, Small and medium business to Individuals
0
%
Customers Retained in last decade
What you can expect?
Our Reputation Management solutions can help you understand, build and manage your corporate reputation in a way that leverages your strengths, mitigates risk and creates a competitive advantage. With our knowledge and insights, we'll help you:
Get started
Client Reviews
We respect your privacy as much as ours which means we avoid sharing any set of Information which can lead to any personal data leak online. Being a leading online reputation management service provider for a decade we avoid sharing any details and testimonials of the clients which can harm ours and their online reputation. We haven't used any real names of our customers they are for representation purpose only. We provide references on demand via email / call only after our clients permit us to do so.
Give us a call or drop by anytime
we endeavour to answer all enquiries within 24 hours on business days.