We help manage reviews
Google My Business
Yelp
Indeed
Glassdoor and many more....
Online Review Management
For 80% of consumers, online reviews have changed their minds about a purchase, emphasizing the need for companies to nurture, manage, and respond to online reviews. Whether you're a local business, expanding franchise, or mid-sized company with an international reach, online review management services offer several benefits. Why?
FREE consultation
Request a Free Quote
All enquiries will be answered within 24 hours on business days. Full confidentiality guaranteed
Why should you manage reviews ?
Understanding how to manage and respond to both positive and negative reviews is crucial for the success of your business.
Reviews are a core part of today's marketplace, with 80 percent of users citing reviews for changing their minds about a purchase. 88% of consumers research and trust online reviews as much as a personal recommendation. One bad review online can make and break your business perception. There is no business which can satisfy every customer so you are always at risk of getting bad reviews online. We as a company can remove negative reviews, increase star ratings and grades, and mitigate negative customer feedback so that your overall perception is not judged by one negative feedback online.
Request a Free Quote
All enquiries will be answered within 24 hours on business days. Full confidentiality guaranteed
Audit and Segmentation of Reviews
Includes the assimilation of all review platforms and their corresponding sentiments by virtue of which we may calculate the precise number of reviews needed.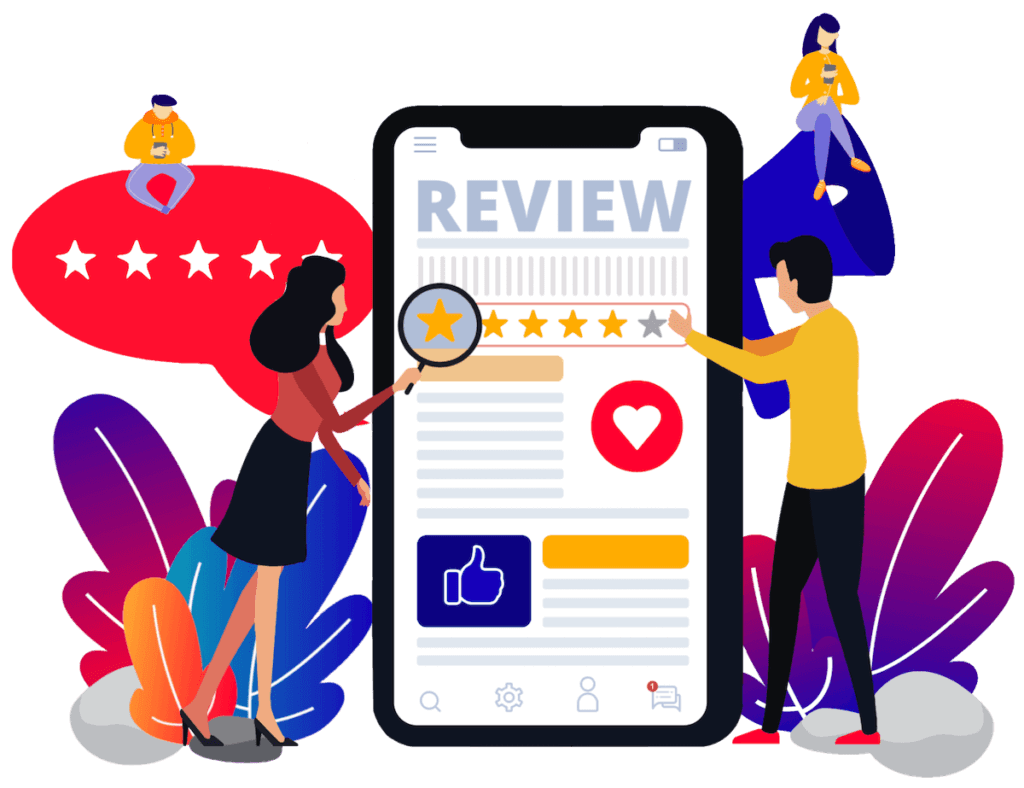 Identifying prospective reviewers
From the list we identify all prospective positive reviewers who can give positive feedback on rest of the review rating platforms. We also take account of regular customers who are the most likely to provide good reviews for your product or services, and invite them to the review platforms.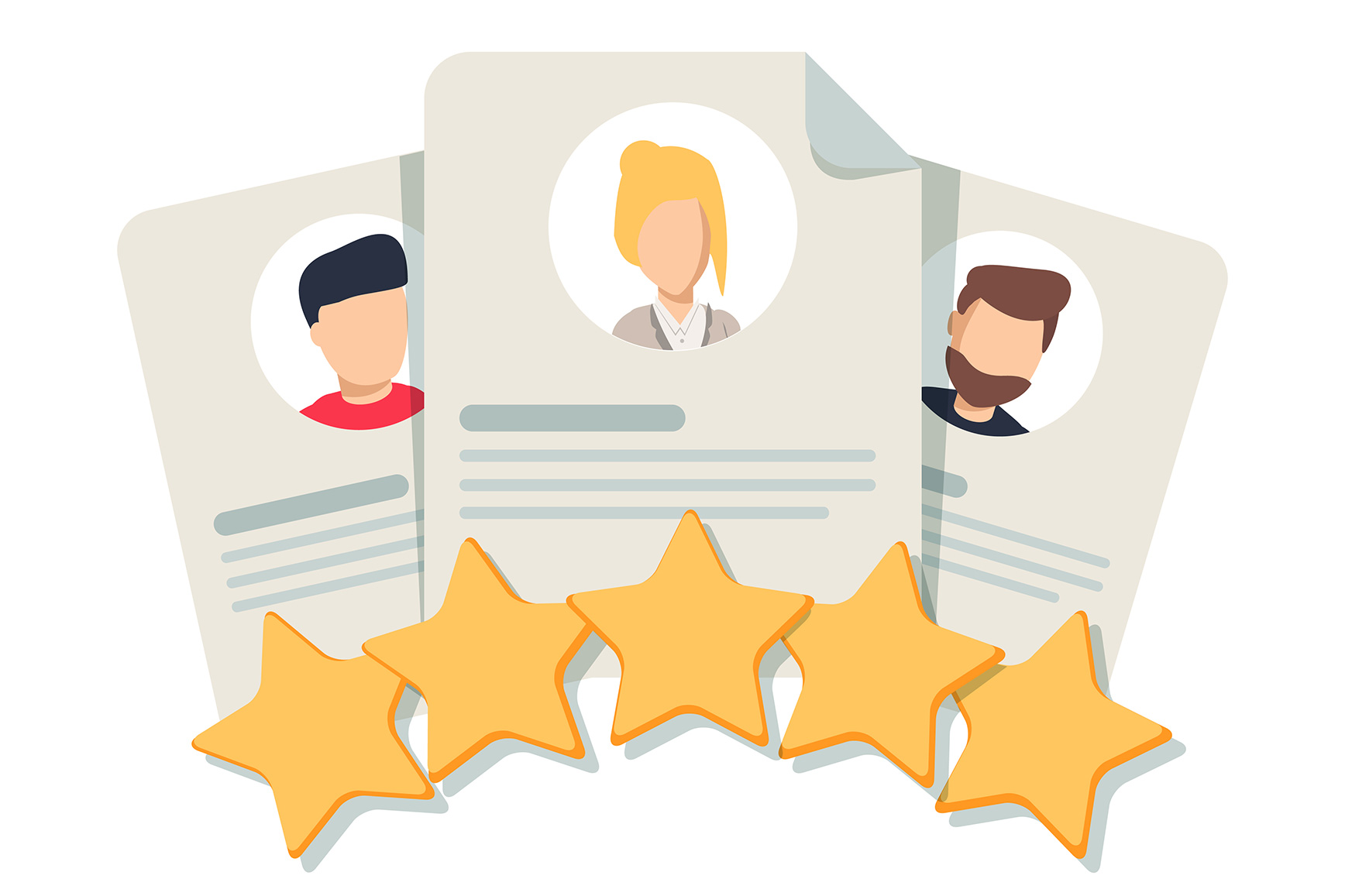 Deleting fake and spam negative reviews
After investigation, we dig out spam negative reviewers which are primarily hired by competitors and get all such reviews and accounts deleted so that they cannot post any negative reviews again.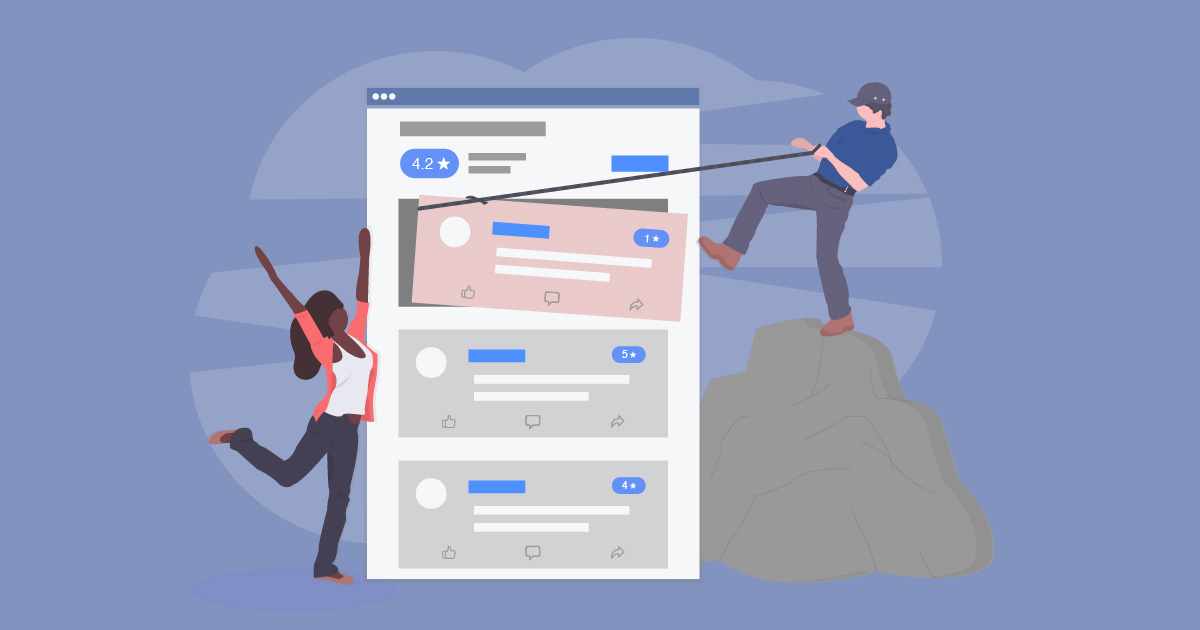 Rebuilding trust with dissatisfied customer
As mentioned earlier you cannot satisfy all. There will always be some bad experiences faced by customers either the services are not up to the mark, or expectations were too high. We connect them with your response team and provide inputs. This improves your redressal mechanisms and clear expectations amongst your future customers. We request them to address such problems offline and get them resolved (further decreasing the flow of negativity).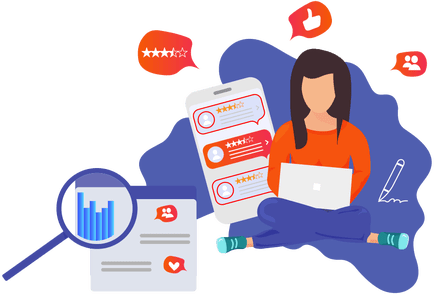 Aggregating prospective customers
We will invite and persuade your existing customers to post their experiences. The objective will be to ensure that they pin down their experiences on a positive note.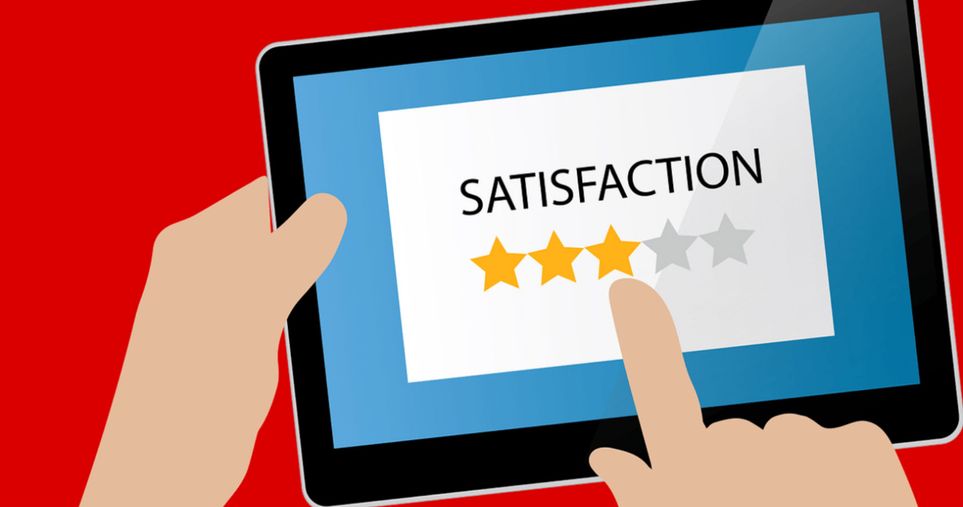 Setting up customized in-house tools to prevent negative reviews online
Reaching customers

Our review management tool will send your current customers either a text or an email and asks them a simple question about their experience.

Collecting Feedback

If the response is positive we divert them to other review management sites of your choice

Inviting for Positive Reviews

If the user is already logged in to a service like Google, we usually redirect them to platforms with Google login support to attain higher conversion rates with positive reviews.

Sending Feedback

If the response is negative, we collect their feedback and assure them a swift response to resolve their issue while intimating your team to handle the same.
Popular plans to manage your online reviews
Simple, flexible, and predictable pricing. Choose which package is best suited for you.
Get started
Need more? Let's get in touch!
0
+
Served in last one decade worldwide ranging from fortune 500, CEO, HNI's, Doctors, Lawyers, Small and medium business to Individuals
0
%
Customers Retained in last decade
What you can expect?
Our Reputation Management solutions can help you understand, build and manage your corporate reputation in a way that leverages your strengths, mitigates risk and creates a competitive advantage. With our knowledge and insights, we'll help you:
Get started
Client Reviews
We respect your privacy as much as ours which means we avoid sharing any set of Information which can lead to any personal data leak online. Being a leading online reputation management service provider for a decade we avoid sharing any details and testimonials of the clients which can harm ours and their online reputation. We haven't used any real names of our customers they are for representation purpose only. We provide references on demand via email / call only after our clients permit us to do so.
Give us a call or drop by anytime
we endeavour to answer all enquiries within 24 hours on business days.