Slide 1
Do you have Bad Review & Ratings on
Get rid of those negative reviews permanently. Pay only when your links are removed.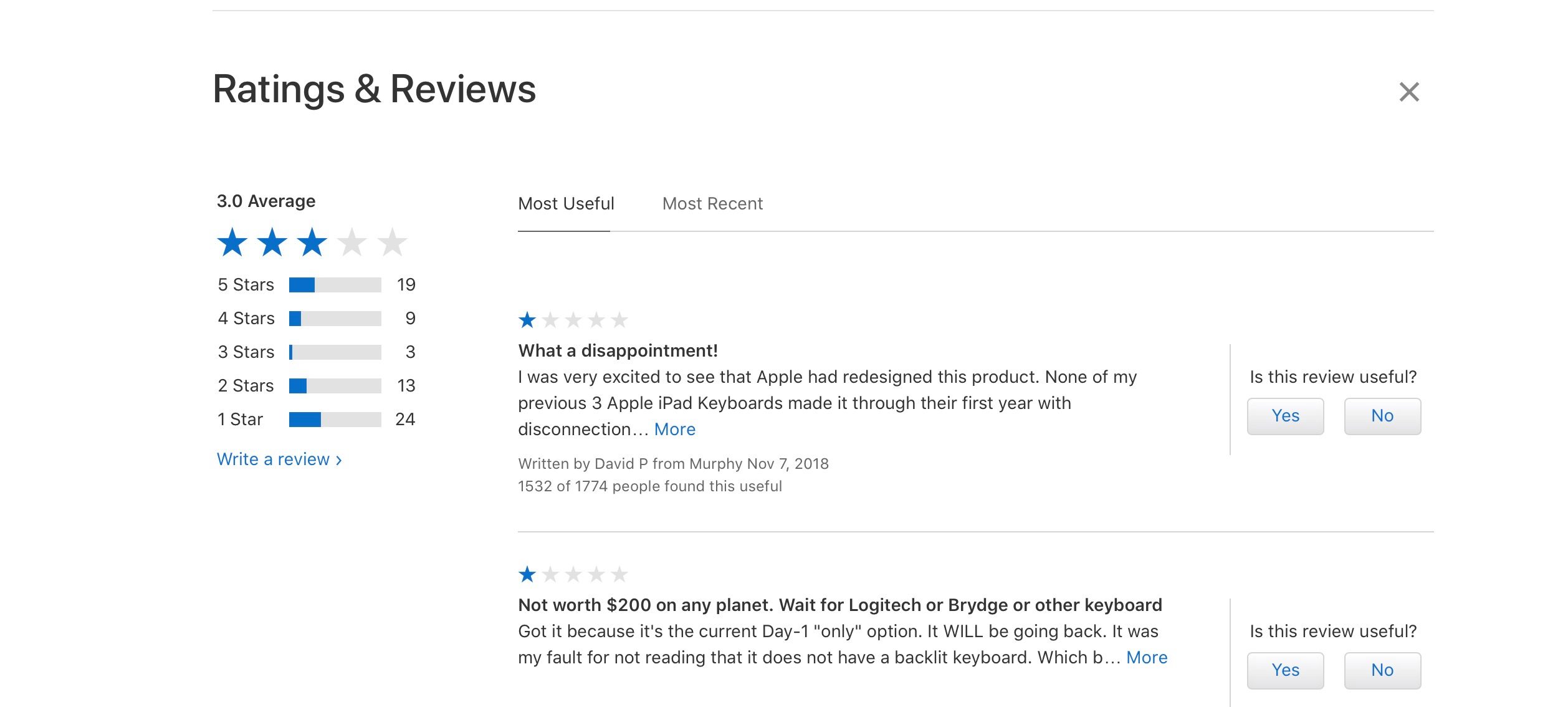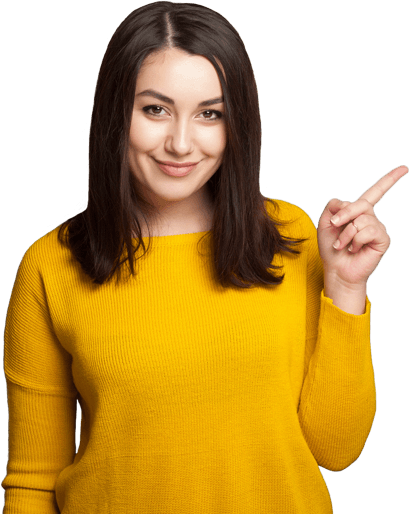 Slide 1
MouthShut is one of the most popular reviews and rating websites around the world. It has a huge number of users who post random reviews against professionals and even enterprises. More than a million reviews and ratings are recorded every day on this website depicting their experience with the company and it ranks on the top pages of Google as well next to the company name
Mouthshut contains hundreds and thousands of pages which not only contain bad reviews but also bad ratings which come next to your company name in Google search. All this has a significant impact on your company's reputation. Reviews and ratings on your business page have the power to shape your brand reputation, influence consumer behavior, and even improve your search engine visibility. Sometimes, though, these reviews go missing from your MouthShut business page.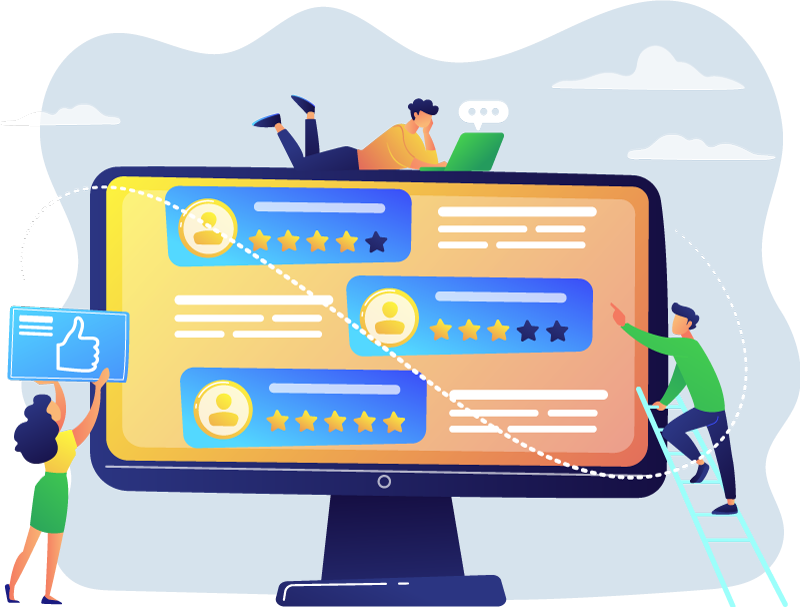 Hence we help you get rid of all this negativity and avoid any further harm. We delete Mouthshut reviews and any posts that you do not want on the website.