Why Online Reputation Management is Essential for Job Seekers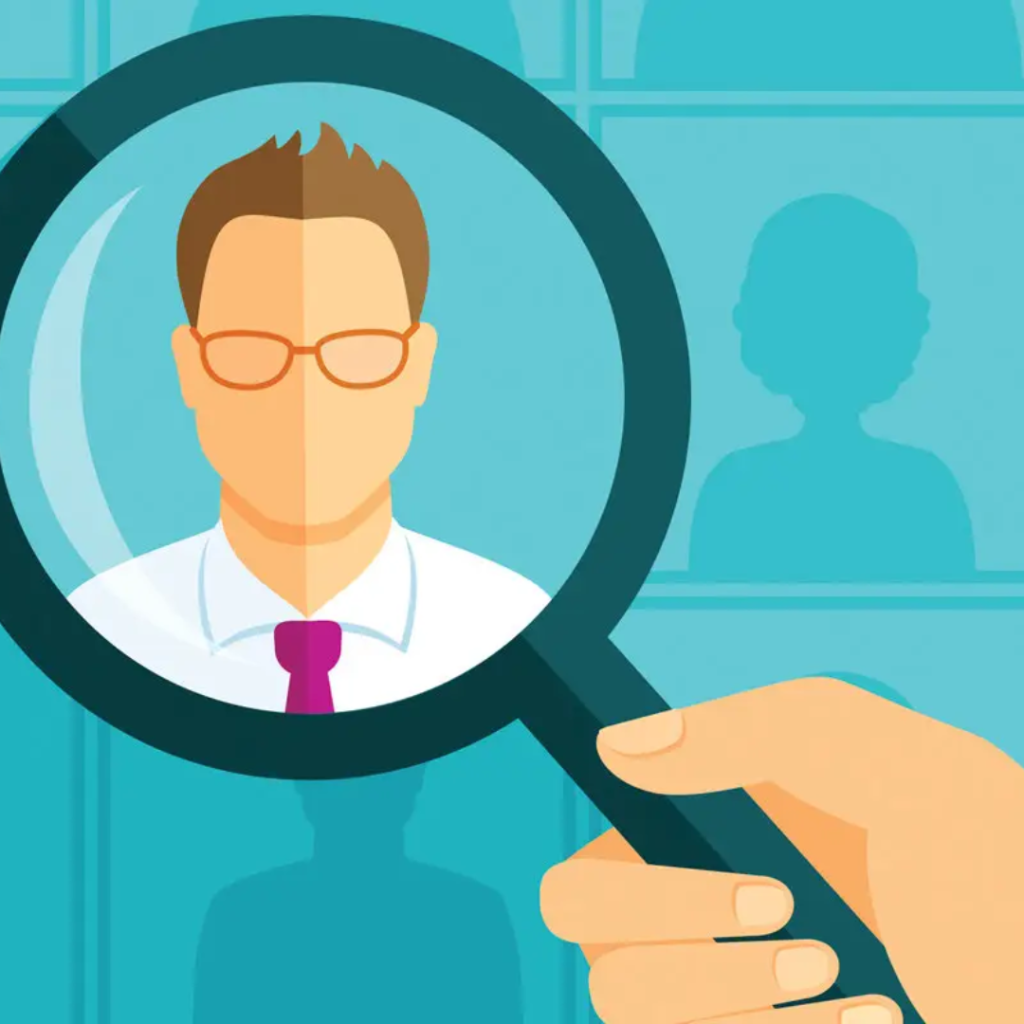 In today's hyper-connected world, where almost everyone is online, it's important to understand the importance of online reputation management. A person's online reputation is a reflection of their overall image and can have a significant impact on their personal and professional life. It's especially important for job seekers to be aware of their online reputation because it can influence their chances of landing a job. In this blog, we are going to discuss why online reputation management is essential for job seekers and how they can protect, maintain and repair their online reputation.
What is Online Reputation Management?
Online reputation management is the practice of monitoring, analyzing, and influencing what people are saying about you online. It involves taking steps to protect and enhance your online reputation. Online reputation management is not just about removing negative content or suppressing negative search results. It is also about proactively building a positive online image.

Online reputation management can be done by yourself, but it is also possible to hire online reputation management services to help you. These services can monitor your online reputation, create and manage your online profiles, develop and implement online reputation repair strategies, and provide ongoing online reputation management support.
Why is Online Reputation Management Important for Job Seekers?
Job seekers are particularly vulnerable to the effects of online reputation because they are looking for new opportunities and need to present themselves in the best possible light. A negative online reputation can harm their chances of finding a job or even get them fired from their current job. Here are a few reasons why online reputation management is essential for job seekers:
Employers are Checking Social Media
According to a survey conducted by CareerBuilder, 70% of employers use social media to screen candidates during the hiring process. This means that what a person posts on social media can be seen by potential employers, and can influence their decision to hire or not. Therefore, job seekers need to be mindful of what they post online and ensure that it presents a professional image.
Negative Information Can Harm Your Job Search
Negative information online can harm a person's job search in several ways. For instance, if a potential employer finds negative reviews or comments about a job seeker, they may have doubts about their qualifications or suitability for the job. Negative information can damage someone's personal reputation and make them appear unprofessional or untrustworthy.
Your Online Reputation Can Affect Your Current Job
Even if a person is not actively looking for a job, their online reputation can still affect their current employment. Employers often monitor their employees' online activity, and negative information can result in disciplinary action or termination of employment. Therefore, it's important to be mindful of what one posts online and maintain a positive online presence.
How to Protect Your Online Reputation
Protecting one's online reputation is essential for job seekers. Here are a few tips to protect your online reputation:
Monitor Your Online Presence
The first step in protecting your online reputation is to monitor your online presence. This involves regularly searching for your name on Google, other search engines, and social media platforms. It's also important to set up Google Alerts for your name and any other relevant keywords. This will allow you to stay informed of any new information that is published online about you.
Be Mindful of What You Post Online
Job seekers need to be mindful of what they post online. They should avoid posting anything that can be deemed offensive or inappropriate. They should also ensure that their profiles on social media platforms are set to private and only visible to friends and family. It's also important to regularly review one's social media profiles and remove any content that can harm their online reputation.
Build a Positive Online Presence
Building a positive online presence is essential for job seekers. This involves creating profiles on professional networking platforms such as LinkedIn and actively engaging with others in their industry. It's also important to create a personal website or blog to showcase one's skills and expertise. By building a positive online presence, job seekers can demonstrate their professionalism and improve their chances of landing a job.
In conclusion, online reputation management is a crucial aspect for job seekers to consider. With the increasing use of social media by employers to screen potential candidates, one's online reputation can significantly impact their employment opportunities. Therefore, it is vital to take proactive steps to protect and maintain a positive online image, including monitoring and cleaning up social media profiles, using privacy settings, and building a strong online presence. In case of an existing negative online reputation, owning up to mistakes, reaching out to the source, responding to negative reviews, creating positive content, and seeking online reputation repair services can help to turn the situation around. Ultimately, job seekers who prioritize online reputation management can enhance their chances of success and advancement in their careers.