Companies begin to manage reputation, talent risk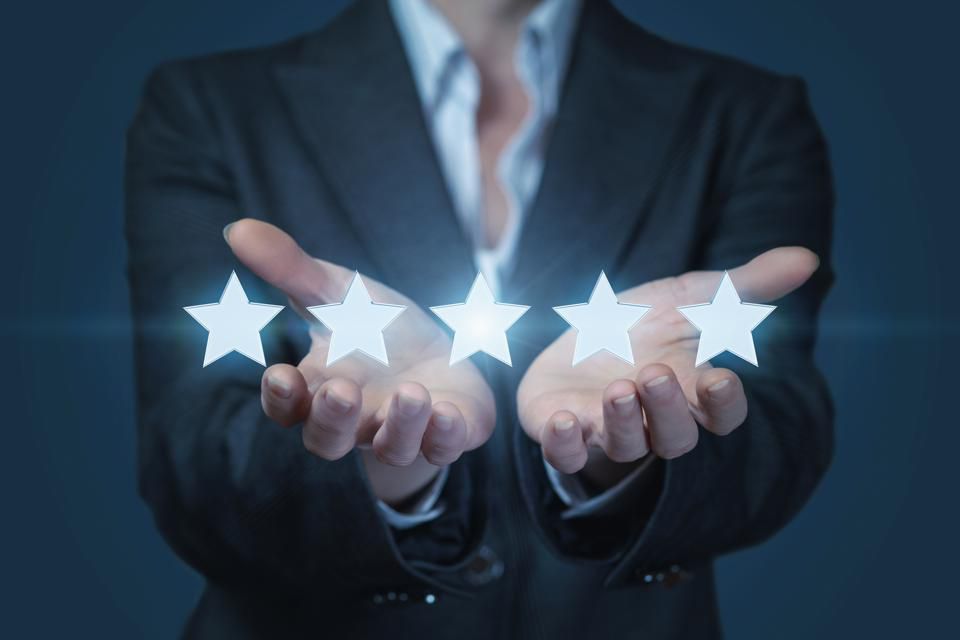 With a rise in competition, business complexities are also increasing. Business organizations have begun to understand the risk involved in a business is not just about finance, it involves a lot more than that. New categories of business risks are progressively gaining a reputation in the business world. Reputation, integrities, and talent are a few of those categories that are considered big risks for companies.
Today's companies are accepting the prominence of taking measures to get ahead and counter to a variety of risks before time. Various companies are appointing CROs to eliminate the risks before they affect the business. Popular Indian business giants, Maruti India and Mahindra & Mahindra have also appointed the CRO to increase its 'risk consciousness', however, the Godrej Group has recognized 'damage to reputation' as a vital risk factor.
As part of the business process, the company structure involves sellers, traders, market analyst, labours, employees, union members, and many other parties.
The auto giant, Maruti has also been studying the effect of natural disasters on its business for several years. However, now they are changing their approach by including how well it can map out the effect of a natural mishap on its vendors who are obtaining the manufacturing auto parts from a different country. A flood or an earthquake in Japan can disrupt the supply of parts from that part of the world.
Talent retention is also a huge risk and Maruti's analysis now based on factors like diversity of employees, prospects and better selections over the preceding decade.
In last few decades, companies had been basically following risk management as an informal part of the business, until it became formal with the introduction of Sebi's clause 49 of the listing agreement, which made it necessary for the listed companies to have a strong risk management structure. Many business organizations are now looking beyond the traditional risk factors of a business, and taking steps to cover many new risks. Many organizations are yet to understand that risks are an essential part of the business and various large organizations are still struggling to put a proper risk management system in place. However, some organizations have already begun to deal with the matter with a sense of urgency by appointing CROs.
It is time companies understood the importance management of traditional and non-traditional risk factors. In India, the idea of a full-time CRO is developing at a slower pace, and a majority of industries are yet to understand the importance of a CRO. Usually, the duties of a CRO are performed by CFOs of the company. Nevertheless, with the way more and newer risk factors are emerging and the distinct skills required to manage those risks are increasing the demand for experts whose full-time job would be to manage the risk involved in a business organization.