Remove Negative Reviews from Glassdoor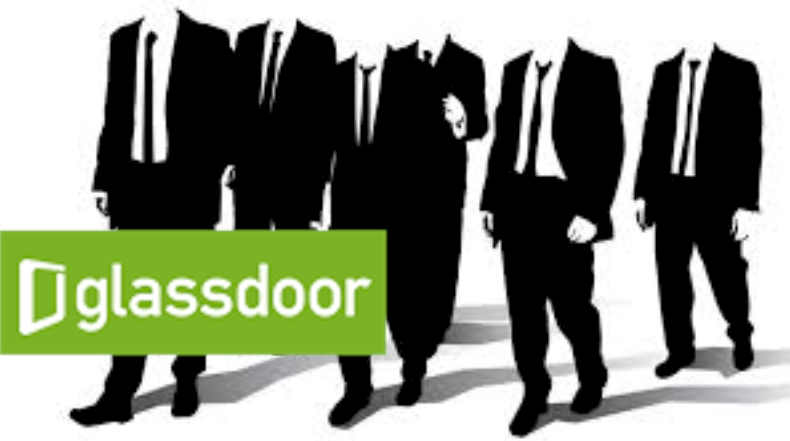 When it comes to any negative review of your company on Glassdoor, the trouble is more than one thinks. It does not leave the company with a reputation as it was before.
Negative reviews on Glassdoor can obstruct the entrepreneurs and companies and harm their reputation, recruitment strategies, and opportunities for new business ideas irrespective of the company's size or seniority.
Glassdoor ratings can immensely affect the curve of the company.
Now a day's, none of the company can ignore the negative or misleading reviews, thinking that it may not affect their reputation. Glassdoor is a hub for employers as a career community site to review their past and current companies of employment.
The site acts as a mediator between the company and the employees while building their positive reputation. It also provides information regarding workplace, salaries, benefits and so on.
According to a 2016 Glassdoor U.S. Site Survey, 70% of people now look up Glassdoor reviews for a prospective company as they search or apply for a job. 57 million unique people visit Glassdoor website and mobile site combined each month, highlighting the importance of the company as a sounding board for employees.
No candidate will apply to a company with a low star rating. Research also shows that half of consumers won't deal with companies having a star rating less than 4 or 5. Trust on online reviews are now given more priority than any friend's recommendation or words of mouth, showing the influence and credibility of online review systems. After all, Glassdoor provides a way for companies to assess their brand, employee engagement, work culture, and how their company compares to competitors in the same industry.
How Can I Remove A Bad Glassdoor Review?
There are several ways in which you can optimize your ratings on Glassdoor, through lots of hard work and good internet knowledge but when it comes to reviews you cannot just get away from that.
You may contact the person who has posted it on the company's wall to get it removed. But here, this thing doesn't work typically because there are lots of unwanted person who wants to damage the company's reputation intentionally.
You may also contact the website by reporting the review at first and later explaining your whole issue that the review is not genuine and its damaging your company's reputation.
Such process takes time and there's no guarantee that the review will be removed from the website. Therefore, it's better to sign-off with a Glassdoor Reputation Management Company and remove negative glassdoor reviews within no time.
We have an expert knowledge in the field of removing negative links from anywhere on the World Wide Web. Get FREE consultant and advice from our experts. We not only remove negative reviews from Glassdoor, but also secure you from the people spreading wrong information about you on the internet. If you want to remove Glassdoor reviews then Secureonlinereputation.com helps you to building a positive image over the internet. Schedule a consultation with our reputation adviser to learn how they can help you clean up your bad reviews. Resonate with top talent in your industry, drive leads and unlock opportunities with Glassdoor reputation management.